{department.meta_title}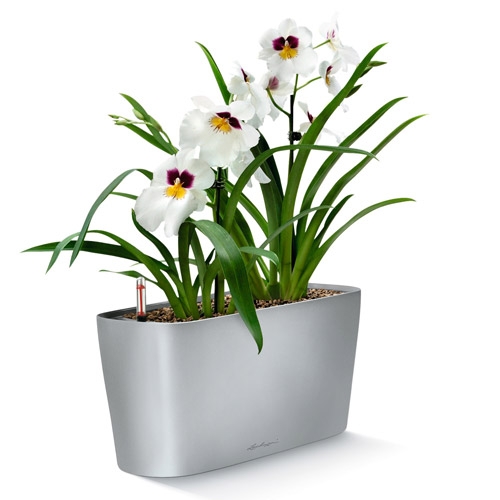 Gardening Supplies
Outdoor Furniture, Wind Chimes, Outdoor Clocks, Bird Houses, Feeders & Feed, Hats & Work Gloves, Fertilizer, Seed & Mulch, Fertrell® Organic Fertilizer, Pest Control, Gardening Tools, Edging & Borders, Lawn Ornaments and more.
Organic Gardening
Organics grow healthy plants and lawns. Fruits and vegetables will be full of healthy nutrients and not pesticides. We are the source for all of your organic gardening needs.
Benefits of organics:
Decreased pesticides • Encourage beneficial microorganisms • Protect the environment • Creates healthy soil

Encourages beneficial insects • Emulates nature's processes in your garden • Reduces weeding and water waste
Lucheza
Elegant Indoor/Outdoor self-watering planters. Your plants will grow better in Lechuza's self-monitoring internal irrigation system.
Sub-irrigation system makes plant care easy
Up to 12 weeks between watering
Never over-water your plants again
Comes in many shapes and styles
Sign up for exclusive offers, information and updates!
We are constantly adding new specials to our site. Be sure to check back often!
We currently do not have any events scheduled.
Contact Us Anytime
Feel free to contact us anytime with comments or questions. Our trained staff is ready and waiting to help you. Use this form to contact us and we'll be in touch soon.