{department.meta_title}
Plants & Trees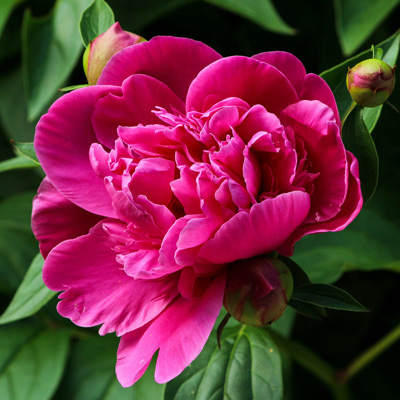 Perennials: Perennial plants are an expression of your personal sense of style. Our wide selection of traditional and unique plants add beauty and value to your home. Roses, peonies, mums, and day lilies are common perennials.
Annuals: Annual plants add colorful splashes to your yard. Annuals tend to bloom all season long, and are often bright and showy. Popular annuals include zinnias, marigolds, vinca and impatiens.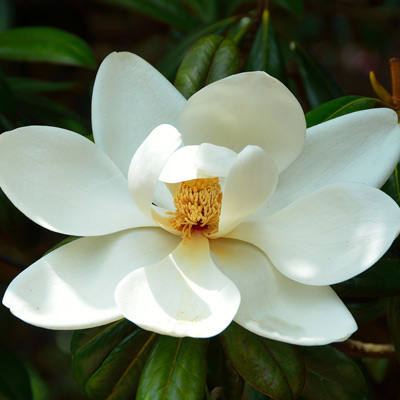 Trees: Besides providing shade and comfort, trees and hedges help define a home. Trees add value to your home, regulate the temperature of your neighborhood, and provide food and homes for wildlife. Oaks, Magnolias, Palms, Bottlebrush, Holly and more!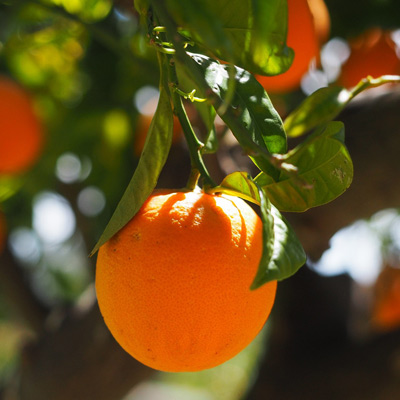 Fruit & Citrus Trees: Our warm, sunny climate is perfect for growing delicious citrus and tropical fruits. Enjoy the gifts that Florida has to offer. Great trees are Oranges, Lemons, Starfruit, Grapefruit, Tangerines, Tangelos, Peaches and Pears!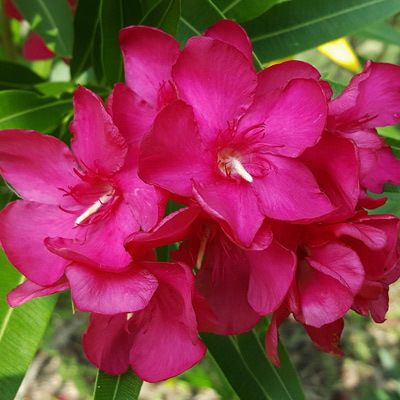 Shrubs: Shrubs can create dramatic, eye-catching focal points in your yard. They are extremely versatile, producing colorful blooms and/or foliage. Oleander, Buttonwood, Podocarpus, Viburnum, Philodendrons are common variations.
Sign up for exclusive offers, information and updates!
We are constantly adding new specials to our site. Be sure to check back often!
We currently do not have any events scheduled.
Contact Us Anytime
Feel free to contact us anytime with comments or questions. Our trained staff is ready and waiting to help you. Use this form to contact us and we'll be in touch soon.